Autumn means preparation for winter. And so that we do not get cold feet when it gets really cold, it is high time to take a few new socks on the needles. That's why we have Socktober - the whole month of October is dedicated to warm footwear for many knitters.
How about a new ball of yarnfor it? From now on and including 31 October, we offer a 10% discount on all sockyarn. Excluded are this year's color stories.
Shimmerland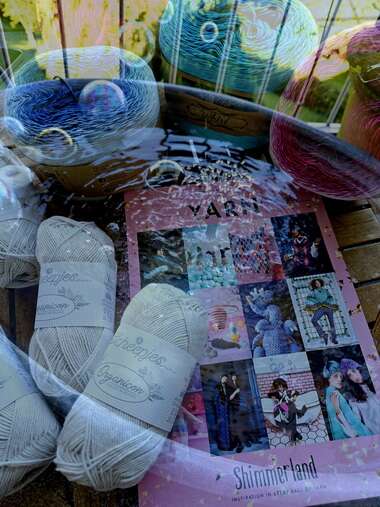 Yarn 16 - the new bookazine from Scheepjes.
The place where fantasy and reality touch and merge.
The new bookazine from Scheepjes is here and takes us to this special place. With enchanting photos, this bookazine is also a "must have" for every collection of knitting and crochet books.
With 18 new instructions in different Scheepjes yarns...
"in the clouds" Blanket
Yarn kit
...we were so taken with the blanket "in the clouds" that we directly put together a set with the original yarns...
As soon as all needed yarns are in stock, you can put it in the shopping cart with one click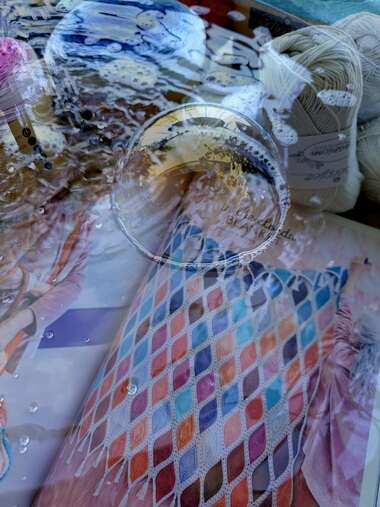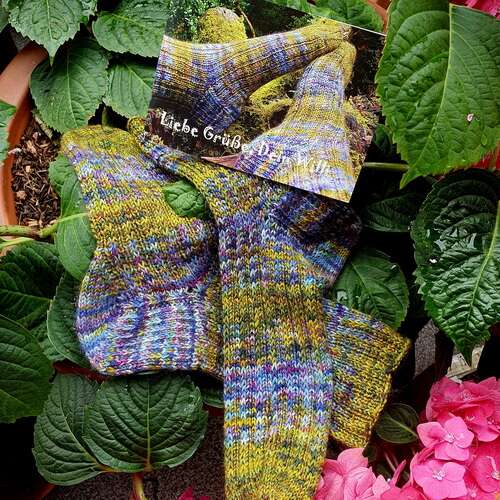 "Liebe Grüße, Dein Willi"
our new sock instructions for our DoubleFun sets are now included with every order that contains at least one such set.
If you don't understand german instructions please contact us. We will send you an english version.